Homeowners Insurance, Car Insurance, Farm Insurance, Commercial Insurance, Life Insurance, and Health Insurance in Eaton, OH, and Surrounding Areas!
Chrismer Agency, Inc.
Meeting All Your Insurance Needs Since 1935
Homeowners, farmers, and business owners throughout Eaton, Ohio, Preble County, and surrounding communities have trusted the Chrismer Agency to deliver peace of mind through comprehensive insurance policies. Our team provides coverage based on the specific needs of each customer, ensuring you get the coverage you need at rates that fit your budget.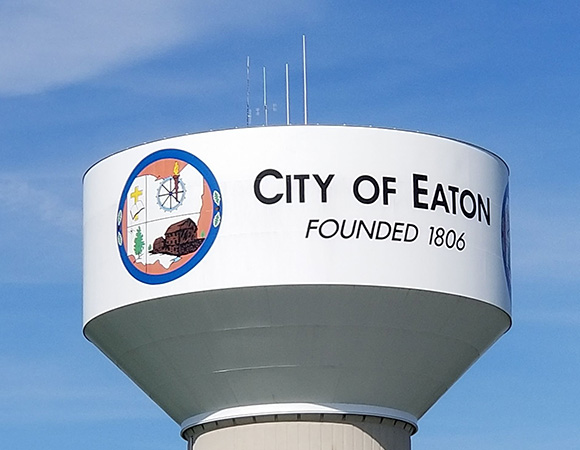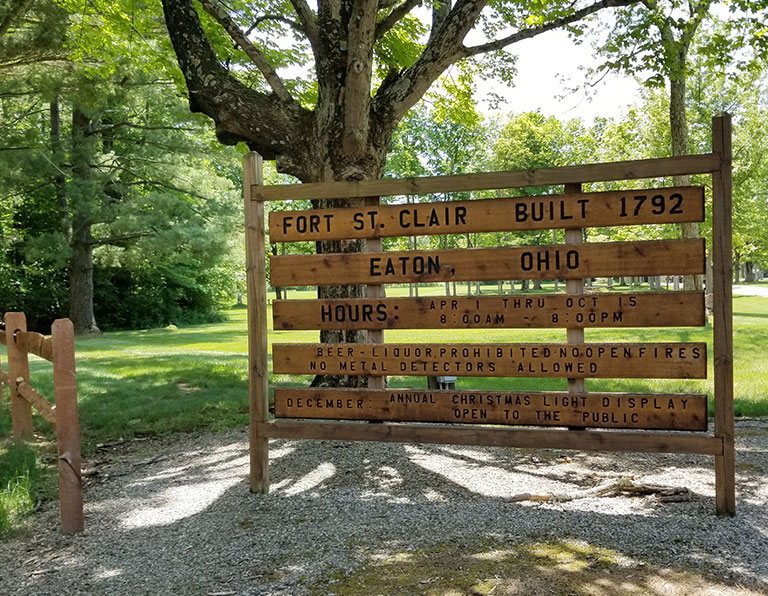 Personal Service
Chrismer Agency has always approached each customer as if they're a member of our family. We've appreciated the uncommon unity that exists in our community. Our customers are neighbors and friends, folks we see at high school games, local restaurants, and grocery stores. That's why we're always available to take your phone call…and you're always welcome to stop by. Providing excellent service is a personal endeavor for every member of the Chrismer Agency.
Professional Results
For more than 8 decades, Chrismer Agency has worked diligently to continuously improve the efficiency of the customer service we provide. We have always embraced new technologies when they help us meet that goal. We are equally dedicated to continuing education, ensuring we are always up to date on the latest products and industry procedures so our customers always receive the very best in professional service. Chrismer Agency perfectly melds old-fashioned personal service and state-of-the-art technology.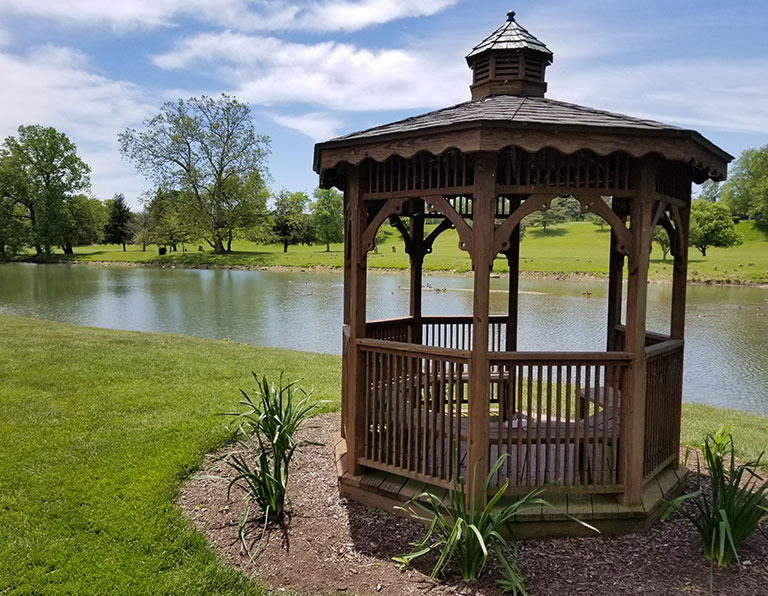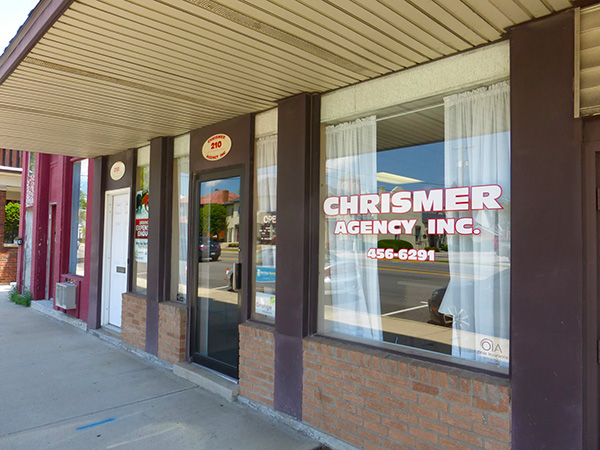 A Proud Independent Agency
It's a simple economic truth: competition is good for consumers. The more options available, the greater the opportunity to save money. Unfortunately, many insurance agencies are restricted to representing only one insurance carrier. That means that if the carrier raises their rates, you have to change agencies. With only one insurance carrier, you're limited to only the policies they provide. Chrismer Agency works with several nationally-recognized insurance carriers, allowing us to shop for coverage that meets your needs and fits your budget. Providing options instead of restrictions: that's the advantage of being an Independent Agency. That's the advantage of working with the Chrismer Agency.
Chrismer Agency, Inc. can provide for all your
Insurance needs, including:
Homeowners Insurance
Auto Insurance
Life Insurance
Health Insurance
Farm Insurance
Flood Insurance
Commercial Insurance
Motorcycle Insurance
Boat Insurance
RV Insurance
Bonds
Personal Umbrella
Companies We Represent